Cash For Cars Paying the Best Prices for Any Car in Any Condition!
Are You Looking For Fast Cash for your Car? 
Auto Disposal is Paying the Best Prices for Any Car in Any Condition!  Call us NOW! What makes Best Price Cash for Cars special? We care about our customers! We pride ourselves on giving our customers great service and top prices.  If you are looking for experts to answer all of your questions and leave you with the comfort of knowing you are in the best hands, just call Best Price Cash for Cars. Assisting you is our pleasure.
We are confident that our highly trained sales team is able to offer fair and competitive prices for each car, truck, or van a customer wishes to part with. Whether you are selling a classic or simply junking your clunker, the result is the same: expertise and top-quality service. Our prices are guaranteed with Free Tow and you get paid Cash on the spot!
A Company With Full Accountability
With over 30 years as an industry leader, we ensure that our sales professionals are courteous, knowledgeable and efficient. Customer satisfaction is at the forefront of everything we do at Best Price Cash for Cars. Along with providing the best price, we are always available to answer any questions you may have before and after we purchase your vehicle.  Our team oriented business model guarantees that you will always have a friendly associate at the ready to assist you.
Reliability and Friendly Service
Our Vancouver wide network of towing affiliates are prompt, courteous, and professional. You will be dealing face-to-face with a skilled operator who can remove a car in any condition. For you, that means exceptional customer service from your first contact to the final transaction.
We look forward to speaking with you today! Contact our team, and we'll be over soon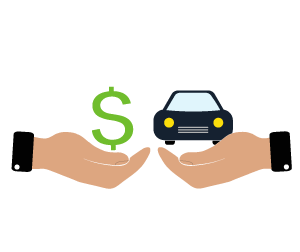 What's my car worth? Find out now!