We Buy All Vehicles In Port Coquitlam
Fastest service in all of BC
Ask Us About Your Junk Car Removal in Port Coquitlam
Are you now looking at that old car as a big dollar sign rather than just a hunk of junk? Once you contact us to inquire about junk car removal, we will arrive at your property at a time that is best for your schedule. In most cases, we're available for same-day service, so you could collect your cash and eliminate the eyesore from your lawn immediately.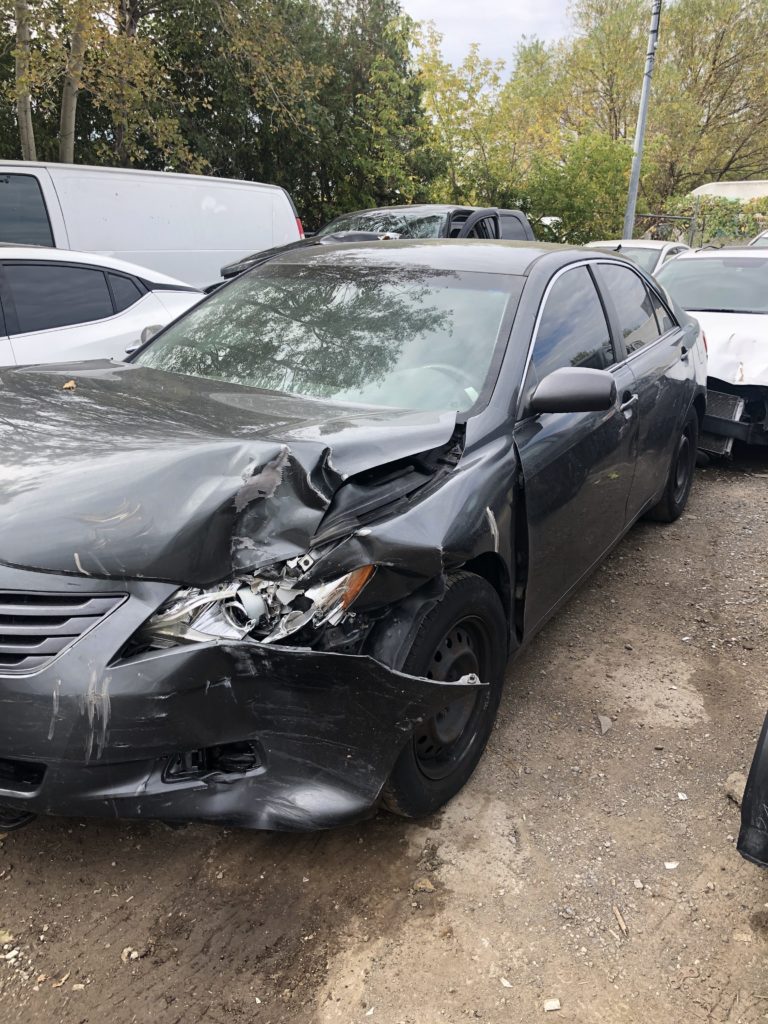 We hand out cash for junk cars day after day and have earned a reputation as the most reliable Vancouver junk car removal service. It doesn't matter whether the car runs or how long you have owned the vehicle. What matters is that you give us a call and collect your cash today.
How Much Is My Scrap Metal Car Worth?
Several factors go into deciding the cost of your scrap metal including the make and model of your vehicle. Generally, trucks and certain SUVs will net a larger amount as these are larger vehicles and contain more metal.
We will also consider the potential value of the car's parts which may be able to be sold as opposed to being scrapped. Finally, the going price of scrap metal by ton, must also be considered. Though this value fluctuates often, we guarantee we will offer you the best price possible at the time.
To get your fast, FREE quote, please call us at  604-265-6065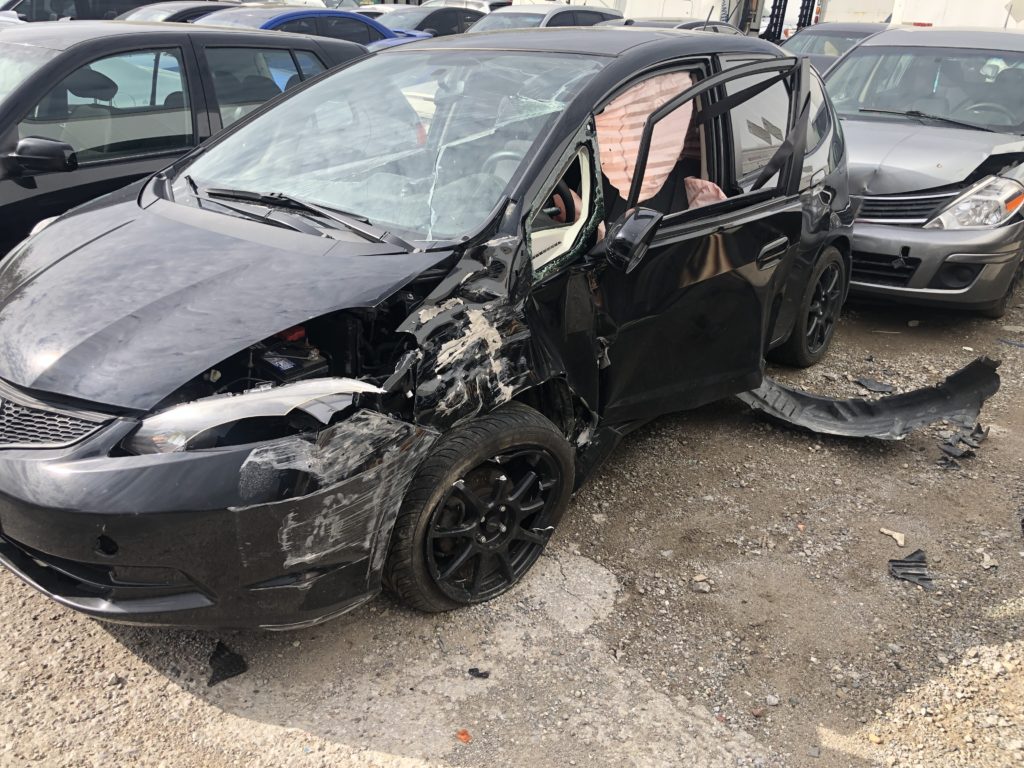 What's my car worth? Find out now!
Guaranteed Cash For Scrap Cars
With so many cars on the road and thousands becoming undrivable every day, the scrap metal business is booming – but many scrap yards are only benefiting the owners. While there are many services that will pick up your old car for 'Free,' they are really taking the value from the car itself.
At Car for Scrap, no matter the shape your vehicle is in, we offer compensation for the scrap metal it contains and also provide convenient, free towing, pickup or drop off services. It's your car and you should be paid for it with more than a free tow – and Car for Scrap ensures it!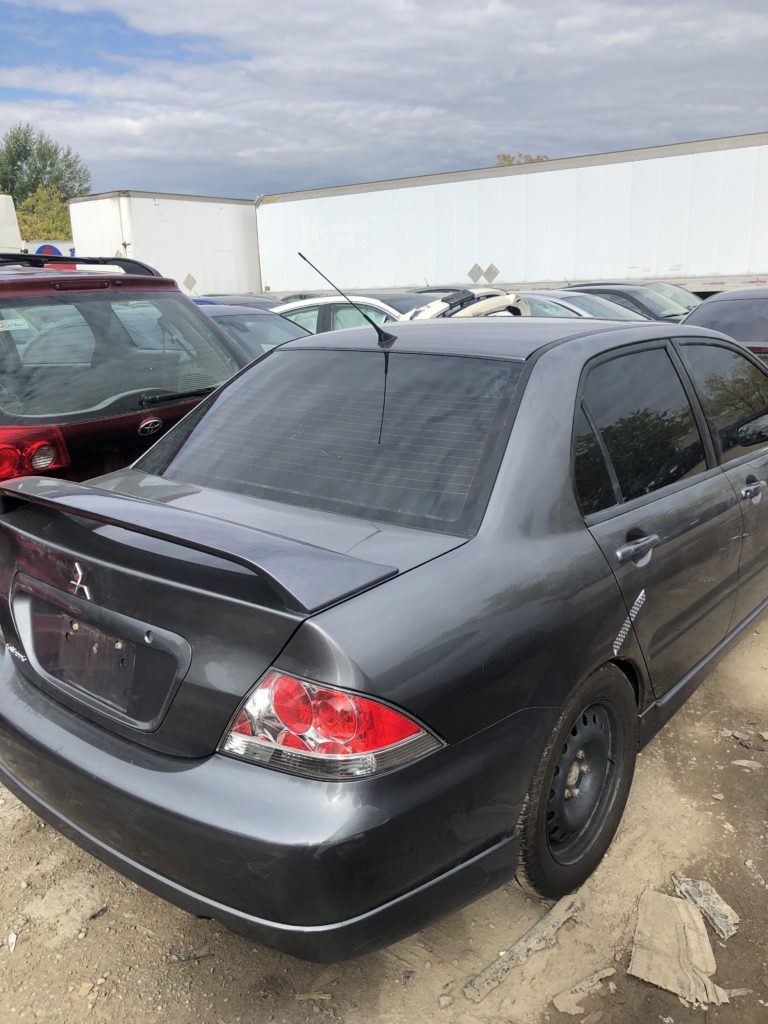 Convenient Locations Throughout Greater Vancouver Area
Auto Disposal serves the Greater Vancouver Area including Delta, White Rock, North Vancouver and Burnaby.  Each location offers convenient self-drop-off or Free pick-up by our towing technicians. To find the nearest location, please contact us at 604-265-6065
See Why We Have So Many Return Customers!
Auto Disposal welcomes all new customers to see why we have so many repeat clients! Our services would not be what they are without our loyal clients and we work to ensure we give each and every one the personalized and efficient services that will continue our great relationships!
To learn more about how Auto Disposal is making the scrap metal recycling process better for everyone, call us at  604-265-6065 to receive a free, no obligation quote!