We Offer Cash For SUV's in Vancouver!
Auto Disposal has been in the Vancouver Area for Many Years and is Going Strong! Our Experts bring many years of experience in the industry.
Our Damaged Car Experts have helping customers in the Vancouver area for a very long time in fact over 5 years. We service from Coquitlam, North Vancouver, Port Moody,  and all surrounding areas.
Auto Disposal is open for business six days a week from 9 am to 6 pm. This allows us to reach more customers and purchase more vehicles.
Call us for your free no obligation quote that we will stick to. Yes, we stick to our quote that we offer you. There is no changing our quote once we arrive at your vehicle's location.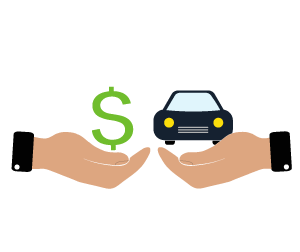 Get Cash For Your SUV Once And For All
The Damaged Car Buyer offers the following services in Vancouver & Area
Our Damaged Car Experts Believe in Customer Service
At Auto Disposal in Vancouver ,we are your greater B.C. area damaged car experts. We know how to save you time, money, and energy when selling your unwanted cars. We pride ourselves on staying on top of going rates and knowing exactly how much your car is worth, and paying you the highest possible amount.
We value our customers and will work to make sure that you are happy and have a hassle-free experience.  Our reputation is built on happy customers and we will work to see you satisfied.
If you have a damaged or scrap car you would like us to buy, simply pick up the phone and call Auto Disposal. We will help you turn your unwanted car into cash.